Today, I want to mention some Thursday Things that i'm very grateful for.
#1 Wonderful, Sweet Friends & Snail Mail

Cute cookie cutters, a calendar, a squirrel pin, and a lovely letter.
I love squirrels. And anything from Japan.


#2 Simple, cheap snacks I can easily make at home: Tamari Roasted Almonds
#3 The giant expanse of Macrobiotics. It encompasses so much that it makes me excited to cook, breathe, and find more happiness and peace in my life so that I can share it with others.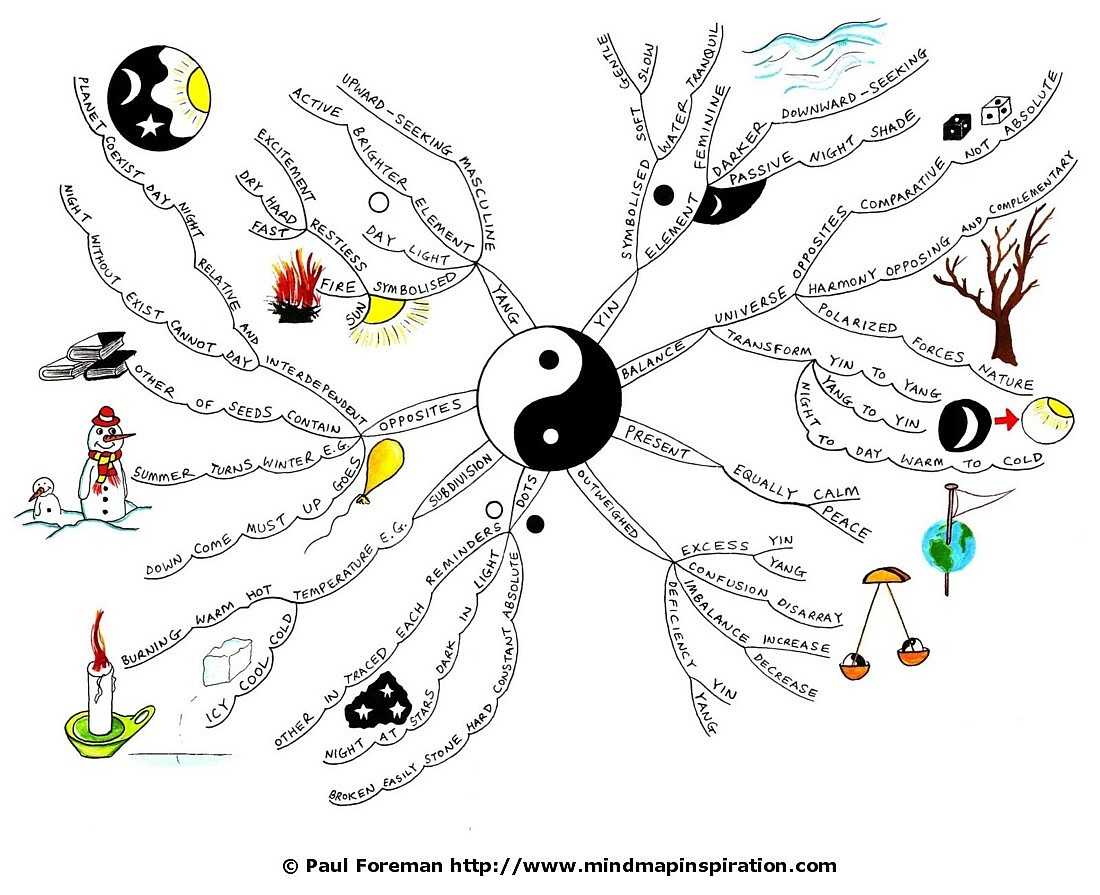 #4 Finding inspiration and growth through yoga, from my practice, my students, and my teachers.




What are some Things you're grateful for this Thursday?